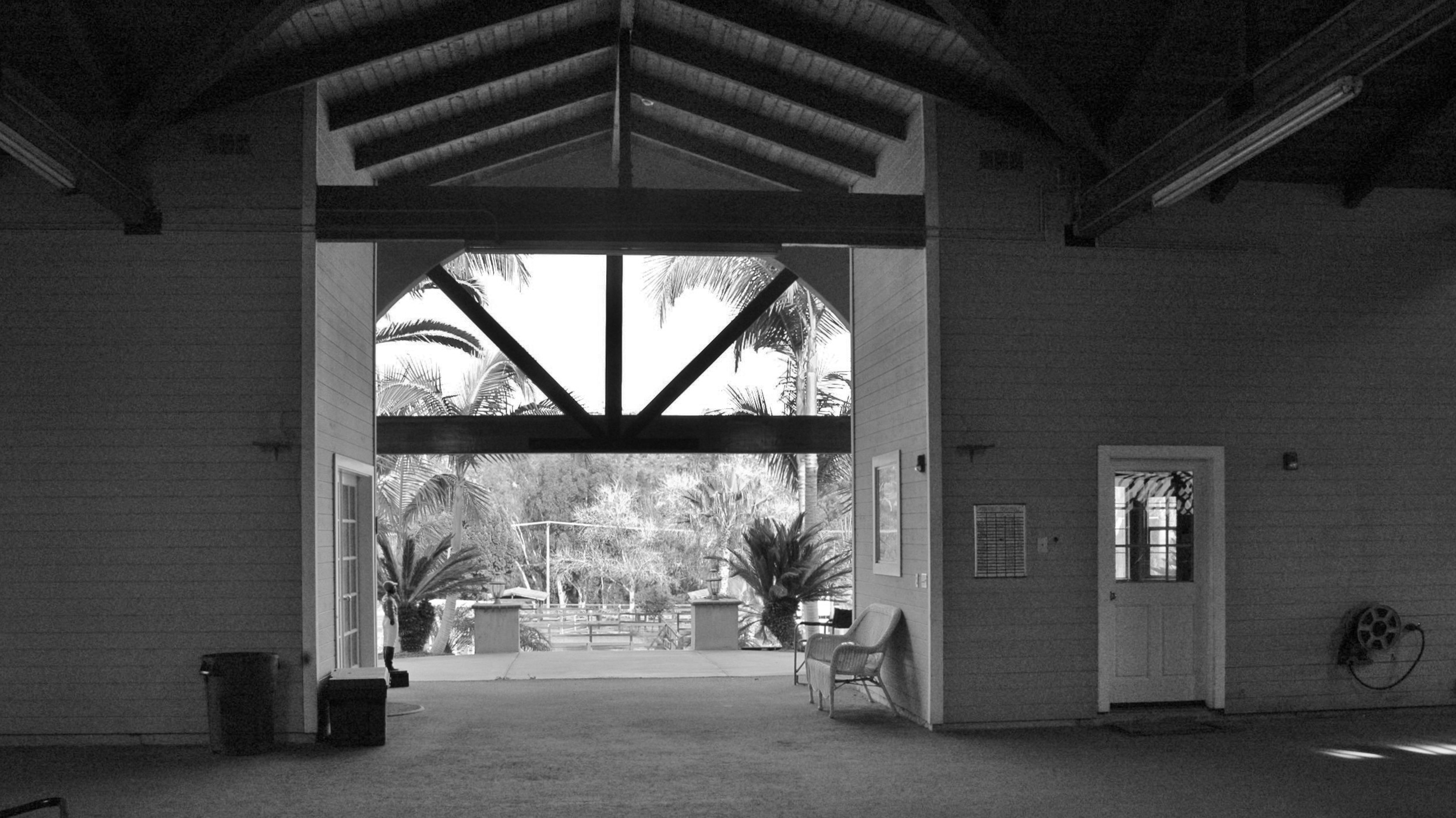 Contact Us
Please feel free to ask any questions or schedule a training session!
We have moved to the wonderful Peppertree Farms Equestrian in Poway CA!
This is a great farm with attentive, knowledgeable staff, good arenas and footing and wonderful stall setups that allow the horses to have neighbors and really be social and happy together. We are very happy with the excellent care here!
Rates at the facility are very reasonable and care is exceptional!
Contact M K Young Dressage