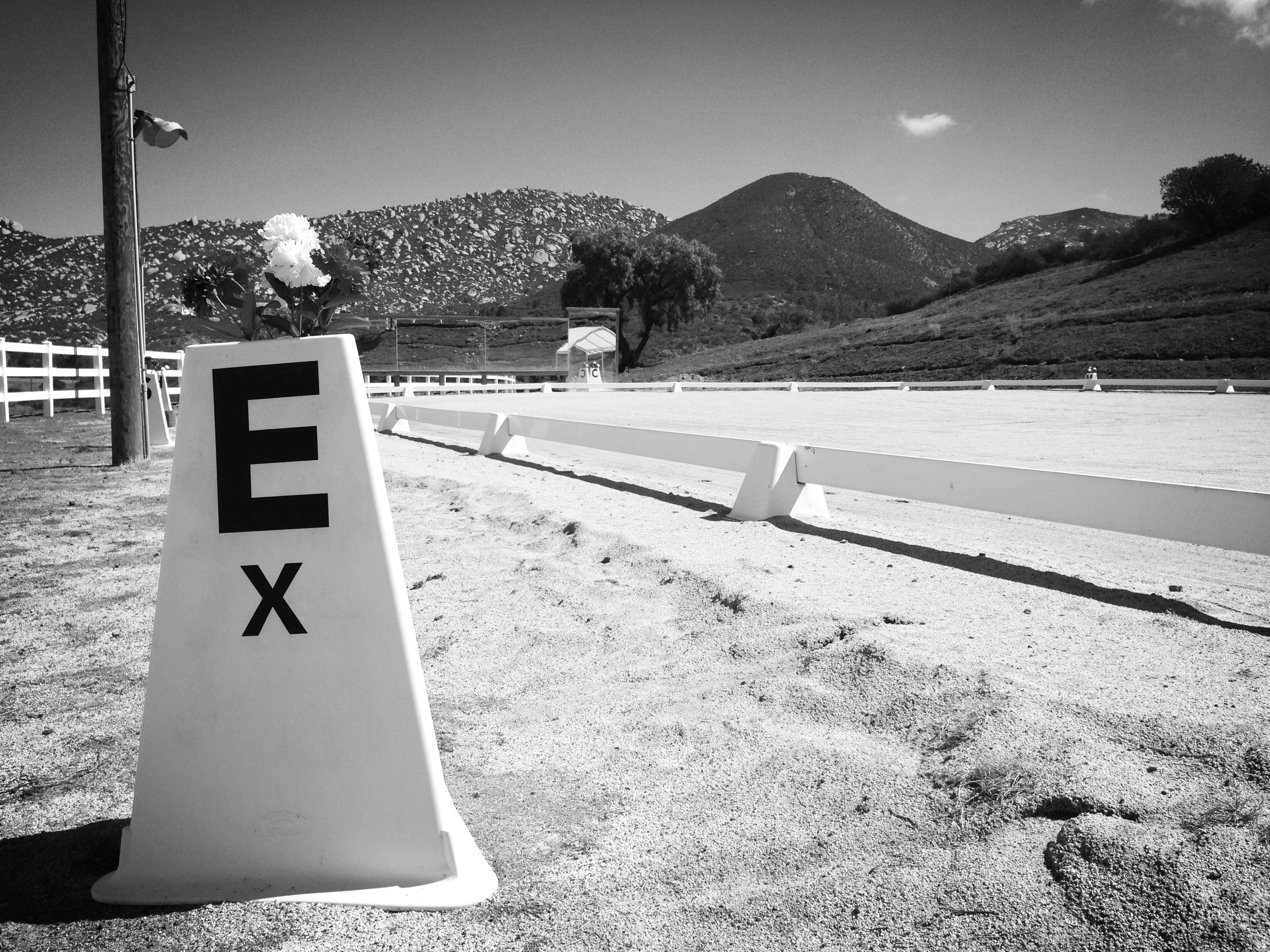 Mary is a phenomenal classically trained rider, and instructor. If you are looking for help with a challenged horse or rider (someone like me who wouldn't pass a pre-purchase exam), or looking to take your riding to the next level, this is your partner!
She has a wickedly fun sense of humor (decidedly an advantage when you are hard on yourself), an extensive collection of ways to help you understand concepts or riding aids (drawings, ability to use different verbal explanations and demos on your horse), and the patience of a saint (I know cause I've pushed many trainers patience levels!)
She is decidedly generous with her time and willingness to help you. I can't thank her enough for remaking my seat so it actually functions. Lastly, my horse absolutely adores her!
- Jo & Xato
Mary has helped my horse and I improve tremendously through her kindness and understanding of the horse and rider. Her complete approach to dressage training covers everything from saddle fit to horse nutrition, which helps us perform our best!
She uses exercises that break down proper movement and practice so that my horse and I continue to learn and build our dressage in a positive way.
As an adult amateur it is very important to me to have this kind of holistic approach while also having fun with my horse!
- Carie & Harry
Before I met Mary my riding became rather stagnant and I was discouraged with my abilities. I was starting to question my riding goals and started thinking about whether or not I even wanted to continue until I started riding with Mary.
Immediately I was enjoying riding again because her lessons were encouraging and fun and I started progressing again. She is an excellent trainer who loves the horses and genuinely enjoys helping her students succeed without coming across like a drill sargent.
I would highly recommend Mary for anyone looking to better their riding skills.
- Breane & Jack
Mary is an excellent dressage trainer. She is patient and kind, both to rider and horse.
Mary explains the physiology behind the movements and motion of riding, and the lessons do not end when I leave the arena. She checks on my horse daily and has helped me choose the right supplements and vet care for my older horse.
Mary has also helped me understand and properly respond to his behavior. She obviously cares very much for her students and their horses.
- Leslie & Bruce
Words cannot express my gratitude for the impeccable care and attention that you have given my beloved Champion, Skarlett 36, in her rehabilitation from her tramatic leg laceration at HITS Thermal Show this year.
You are truly a Godsend and we litterally couldn't have gotten to where we are without you. I look forward to even more progress and seeing you develop her balance after this debilitating injury and getting us back in the show ring!
Thank you so much for always going above and beyond, there really are very few true horse women who care like you do and we are blessed to have found you.
- Justine & Skarlett